Privacy Policy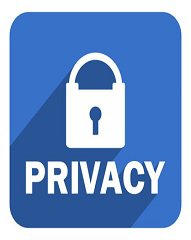 Here at Online Casino Pirate, your privacy is important to us. If is our policy to always respect your privacy and your personal data whenever you use our onlinecasinopirate.com site, or any other site we operate.
We might ask for your personal information here, but we only ever do this if we need it to provide you with a service. We pledge to use all commercially acceptable and available means to safeguard your data and prevent unauthorized access.
We will never share your information with anyone else unless we have been required to do so by a law enforcement agency.
Throughout the course of using our site, you might find some links to sites not operated by us. Please note: we are not responsible for the content on these websites. We cannot take any responsibility for the content on these sites nor can we take any responsibility for any losses incurred while using these websites.
By continuing to use our website, you consent to our privacy policy. If you have any questions about how we handle your personal data, please do not hesitate to get in contact with us via email at info@onlinecasinopirate.com.